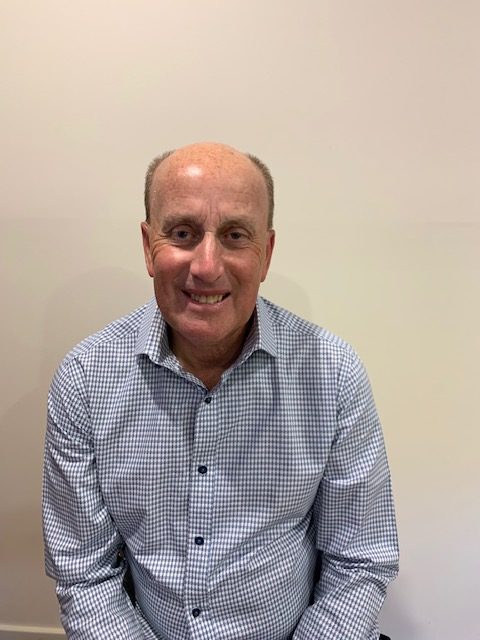 Australia's Most-Read Golf Publication, Inside Golf, is pleased to announce a new addition to the team.
David Andrews has joined the Advertising Sales team in NSW. David will focus on media sales across the state, with a focus on the Greater Sydney region.
David joins Inside Golf following a long career in Golf, Sales and Marketing, most recently as a Golf and Event Management consultant at Castle Hill Country Club, where he is also a member. He has also held positions as General Manager of the Corporate Golf division at IMG, Executive Manager at St George Bank, and National Sales Manager at Advance Bank Australia Ltd.
A self-professed "Golf Fanatic", David plays off a handicap of three at Castle Hill CC. He was appointed to the Castle Hill CC Board in 2012 (Host of the 2013 NSW Open Golf Championship), has captained the State Master Pennant Team, and has managed a variety of corporate partnerships, as well as securing significant naming rights sponsorship deals.
David regards the opportunity to work with Inside Golf as a "dream come true".
"I've always admired the publication and to be part of this team is pretty exciting for me."
David loves the fact that Inside Golf is informative for both professionals and amateurs, and he feels the travel component is important as people are always looking for travel deals and are keen to find out what is out there.
"Inside Golf gives us a great insight into what is available," he said.
"Inside Golf gets to 'clubland' and the grass roots level of the game and it's a publication all our members really look forward to each month.
"I'm sure all other clubs look forward to staying in tune with what is happening at other clubs," he adds.
David can be reached at: [email protected]
Inside Golf are now servicing over 420 golf clubs around Australia, and have six sales representatives who are all passionate and regular golfers, dedicated to helping to grow the game of golf. The magazine pride themselves on customer service and the ability to service clients on a one-on-one basis—which is the key to maintain and grow any business.
For more information: www.insidegolf.com.au and [email protected]